September 14, 2020
Osborne Park Relocation
We have exciting news here at AEE!
After months in the planning, our new sales and service centre in Osborne Park is ready for opening.
For something a little different, our new warehouse will have a drive-through service facility. That doesn't mean you'll be able to order a hamburger, but you will be able to grab a quick cup of coffee while we help you load your vehicle. If a drive through service is not your cup of tea, you'll get plenty of reserved parking and easy access to a new fully staffed trade counter.
You'll find our new warehouse located at 29 Collingwood Street, just a few doors down from our existing premises in Osborne Park. From here we can promise you more convenience and greater attention to service. Your invitation to our grand opening is still in the planning, and we'll let you know as soon as we have a confirmed date.
With the new warehouse come some staff changes. Osborne Park Branch has a new Branch Manager, Brett Chapman. Claude, who has been the manager at Osborne Park for over 20 years, has taken up a new role with us in procurement. Claude will be focused on helping the group buy better and keep up with an ever-changing marketplace.
We look forward to being able to serve you better and welcoming you to our new branch!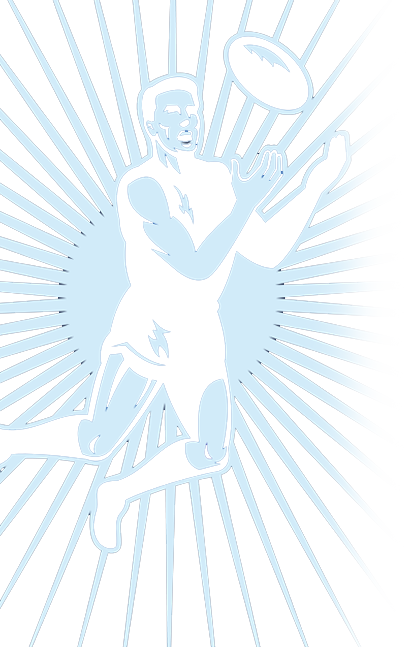 Footy Tipping!
Join in on the action this AFL season with Advanced Electrical Equipment and get tipping!
Learn More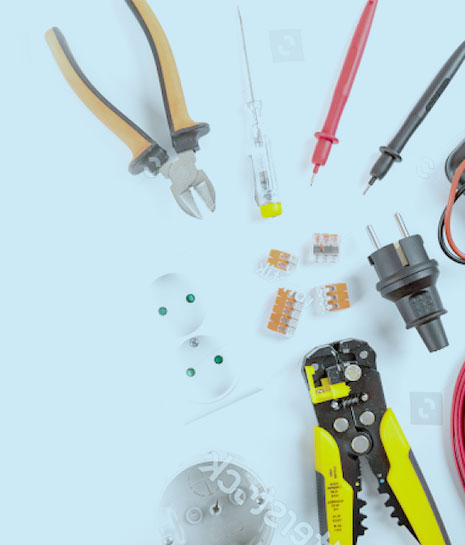 Don't miss out on our special deals!
Pick up the hottest deals while you can!
Learn More
Contact
Get in Touch
Please get in touch if you have any questions or want to register to buy online! Our friendly and reliable team are here to help!