Knowledgeable Staff
Sourcing optimal solutions for all your electrical requirements
Operating in WA for since 1985, we have seen our industry change dramatically for the better. We pride ourselves on staying up to date with new technologies and innovations within the industry. With our expert knowledge, our staff are well versed in all steps and potential risks you may come across, but also have the knowledge and ability to help you overcome them before they arise.
News
Latest News
Christmas Trading Hours 2020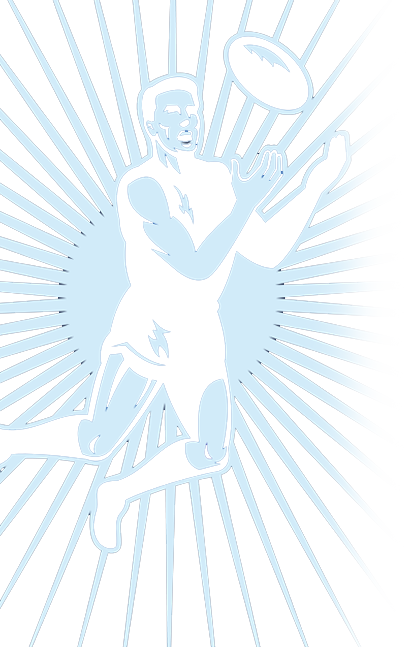 Footy Tipping!
Join in on the action this AFL season with Advanced Electrical Equipment and get tipping!
Learn More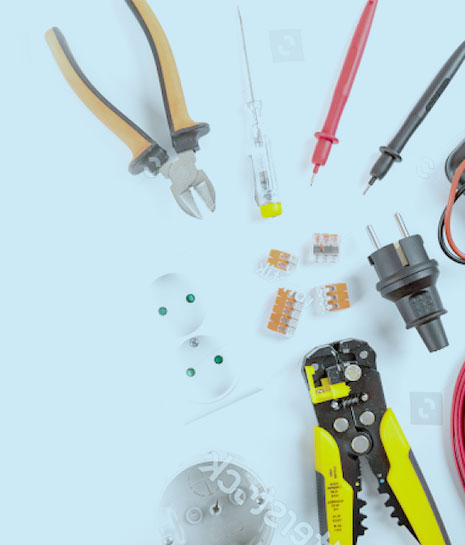 Don't miss out on our special deals!
Pick up the hottest deals while you can!
Learn More
Contact
Get in Touch
Please get in touch if you have any questions or want to register to buy online! Our friendly and reliable team are here to help!