FAQs
We've put together some of the most commonly asked questions here at Advanced Electrical Equipment below for you.
If you have any questions that you can't find the answer to below, please contact us.
I have an Account. Can I use this account to purchase online?
Yes, this web-site allows account customers to order online. To make purchases, you will need to register on this website. To do this, send us your account details on the contact us page and we will do the rest. We will be in touch with your login details ASAP.
I forgot my login details; what do I do?
Go to the Catalogue. On the login page click 'forgot password'. Enter your email address and we will email you a password reset.
How do I open an account?
How do I change my contact details?
Account customers can change their contact details by calling their local branch.
Can I open an account if I am not an Electrician?
Yes. To open an account, you will need to have an ABN or ACN together with trade references. As well, you will need to download and complete an Account Application Form.
How do I purchase something from this site?
Only account customers can purchase product from this site. Account customers will need to obtain login details. Account customers can get their login details by sending your account details to us on the Contact Us page.
I can't find the product I am looking for?
Do you sell to the public?
How do I get a copy of my invoice/receipt?
After placing an order through this site, account customers will be emailed a copy of their invoice. If for any reason you do not receive a copy of your invoice, please call our accounts team at Advanced Electrical (08) 9445 1755.
How do I change an order once I've submitted it through this site?
When you place an order through this site it will automatically go through to the branch where you originally set-up your account. This is your default branch. To change an order once you have submitted it, please call your default branch. Click here for a list of branches and contact details.
Will I be updated on the progress of my order?
Some customers prefer updates on the progress of their orders and some don't. The default is not to send customers order updates. However, if you wish to receive order updates you can phone (08) 9445 1755, advise us of your preferences, and we'll do our best to set it up for you.
Does it matter which branch I shop at?
No, you can shop in person at any Advanced Electrical branch regardless of where you originally set up your account. However, when ordering online, supply will always be from the branch where you originally set up your account. This is your default branch. If you wish to change this setting, please call our Accounts Department (08) 9445 1755 and let us know your preferences.
Do you deliver?
Yes, Advanced Electrical has its own fleet of delivery vehicles. We regularly organise delivery, and deliver to our account customers throughout the State.
Where can I go for technical support or product guidance?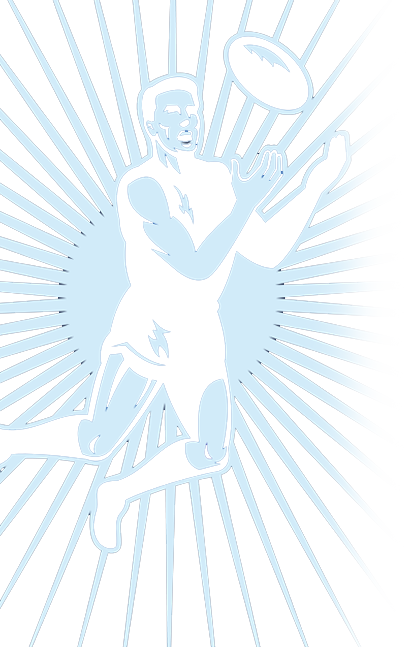 Footy Tipping!
Join in on the action this AFL season with Advanced Electrical Equipment and get tipping!
Learn More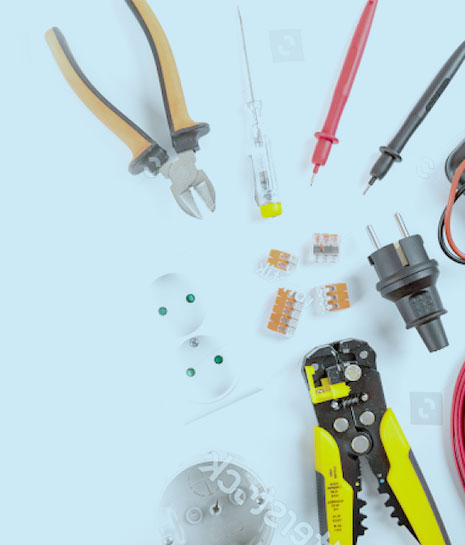 Don't miss out on our special deals!
Pick up the hottest deals while you can!
Learn More
Contact
Get in Touch
Please get in touch if you have any questions or want to register to buy online! Our friendly and reliable team are here to help!