November 14, 2019
Rebranding After Two Years

Current and Third Advanced Electrical Equipment logo (2019 – present)
The new age of Advanced Electrical Equipment begins today, and it starts with our new logo!
If you haven't noticed, we have revamped and have brought new life into our logo. It's an understatement to say we're excited, we're absolutely thrilled with the outcome. With this, we begin a new and electrifying chapter at AEE as we celebrate 35 years of excellent customer service in 2020.
But why change it in the first place?
There are a number of reasons why companies will undergo a rebranding;
Repositioning
New CEO
Outdated Image
Mergers, Acquisitions and Demergers
And Changing Markets to name a few
As a collective we felt we had lost our identity since the last rebranding in 2017. We recognised the original logo needed to be refreshed and modernised and it was, but we lost who we were in that change. The new logo is a fresh take on our original logo that stood the test of time within the organisation for 32 years from 1985 to 2017.
Second Advanced Electrical Equipment logo (2017 – 2019)
Feedback was provided by a variety of employees across all stores, from this we were able to create a new brand for AEE. Our goal is to create a united front for all employees, one that creates a greater sense of belonging to our community and alignment with our four brand pillars and what we stand for.
LOCAL AND INDEPENDENT – You're a name, not a number
DEDICATION TO SERVICE – Nothing too big, nothing too small
KNOWLEDGEABLE STAFF – Sourcing optimal solutions for all your electrical requirements
COMMUNITY SPIRIT – Care and respect for our community of customers and work colleagues
First Advanced Electrical Equipment logo (1985 – 2017)
From this blog we aren't just announcing the new logo but sharing with you why we have decided to make this change just two years after a rebrand. Breathing new life into an outdated brand was why we initially changed it, unfortunately, we felt it missed the mark.
With the new brand we have paid homage to and breathed new life into our first logo. It features a more modern blue palette, the Southern Cross has been reintroduced and most importantly our full name is back.
Join us as we continue to provide the same great service we did back in 1985, electrical innovation is still our game, the only difference is our hair is better now than it was in the 80's.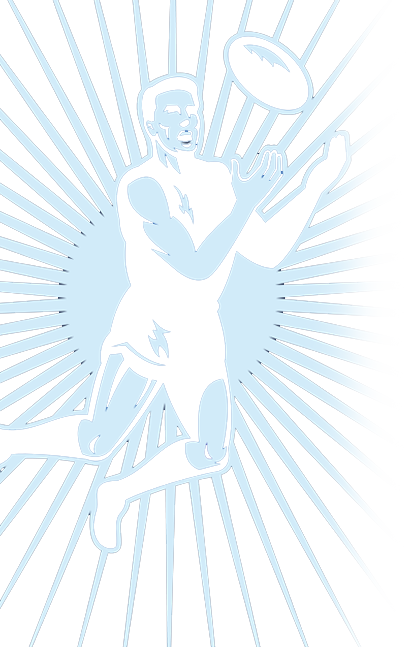 Footy Tipping!
Join in on the action this AFL season with Advanced Electrical Equipment and get tipping!
Learn More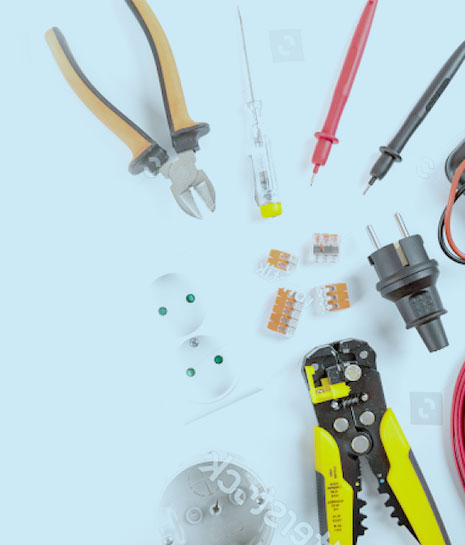 Don't miss out on our special deals!
Pick up the hottest deals while you can!
Learn More
Contact
Get in Touch
Please get in touch if you have any questions. Our friendly and reliable team are here to help!