Career Opportunities
Advanced Electrical Equipment actively welcomes and values the unique contributions of all staff in our workplace. We provide all staff members with a safe and inclusive workplace, focused around zero harm through workplace training and education. We welcome applications from all age groups, people with an impairment and those from diverse ethnic and cultural backgrounds.
No Jobs Currently Available
Application Form
If you are interested in working for Advanced Electrical Equipment, please contact our Human Resources manager at HR@advanced.net.au or fill out the form provided.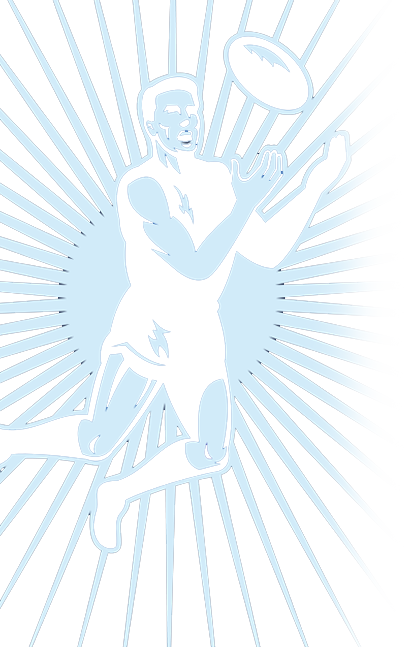 Footy Tipping!
Join in on the action this AFL season with Advanced Electrical Equipment and get tipping!
Learn More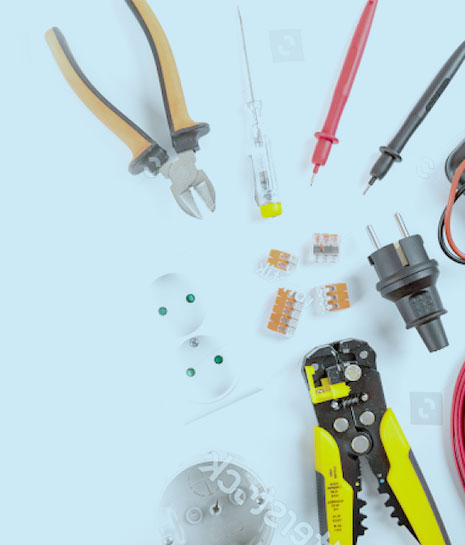 Don't miss out on our special deals!
Pick up the hottest deals while you can!
Learn More
Contact
Get in Touch
Please get in touch if you have any questions or want to register to buy online! Our friendly and reliable team are here to help!