Advanced Electrical may modify this website at any time without notice.
The information contained within this website is of a general nature and is not a substitute for professional advice.
Although Advanced Electrical makes a reasonable effort to ensure the content on this website is accurate, complete and current, Advanced Electrical makes no warranty as to the accuracy, completeness or currency of content.
Advanced Electrical does not guarantee that this website will be free from viruses, or that access to the website will function as intended. To the extent of provisions under law, Advanced Electrical accepts no liability for any technical malfunction or damage to any person's computer related to the use of this website.
For the convenience of our customers only, Advanced Electrical may provide links on this website. Advanced Electrical is not responsible for the operation of or content or any information on linked sites, and will not be liable for or any loss or damage you may incur through your use of these websites.
If you are a visitor to this site and are transacting on someone else's behalf, you warrant that you have complete authority for all actions on this site.
For the terms and conditions of trading with Advanced Electrical, please click here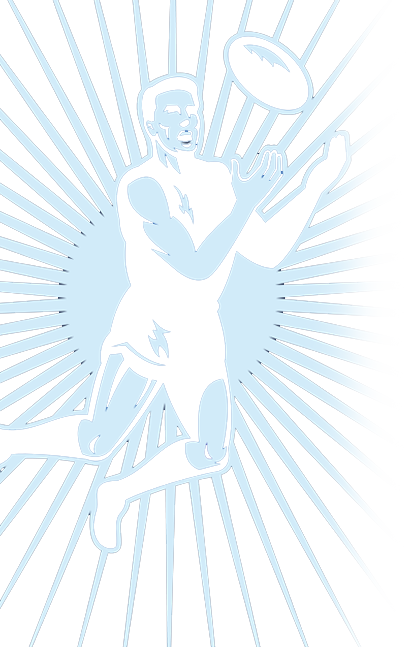 Footy Tipping!
Join in on the action this AFL season with Advanced Electrical Equipment and get tipping!
Learn More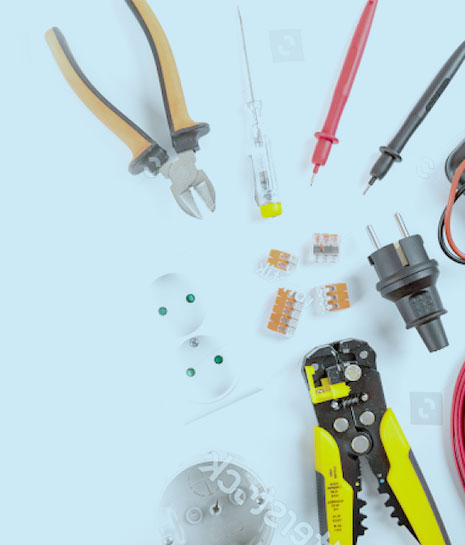 Don't miss out on our special deals!
Pick up the hottest deals while you can!
Learn More
Contact
Get in Touch
Please get in touch if you have any questions or want to register to buy online! Our friendly and reliable team are here to help!