Advanced Electrical Equipment Pty Ltd is an independent Western Australian company.
The company was established in 1985 to service the material supply needs of electrical contractors.
The company has a total of 4 Branches in Western Australia including; Osborne Park, Kewdale, Malaga, and Broome.
Whether you are a sole trader providing domestic services or a team of contractors working on large commercial, civic or mining projects, Advanced Electrical has the expertise and logistical know-how to help you achieve success.
Our Buying Power
AEE has been a member of the Combined Electrical Wholesalers, Electrolink, buying group since 2000. Electrolink consists of 28 independently owned electrical wholesalers who operate 89 branches around Australia, this group negotiates with key manufacturers to provide its members with highly competitive prices and quality products. AEE passes these competitive prices onto its customers which has contributed to the expansion of AEE.
Together with our rich history, years of service and dedication to the trade, AEE will continue to further advance our services for our customers for years to come.
In The Community
Advanced Electrical Equipment are proud to be associated with local clubs and charities throughout Western Australia.
We align ourselves with local clubs and charities that provide the community with a safe and welcoming environment. One that thrives and understands the ethos and importance that their club or charity provides to all its members.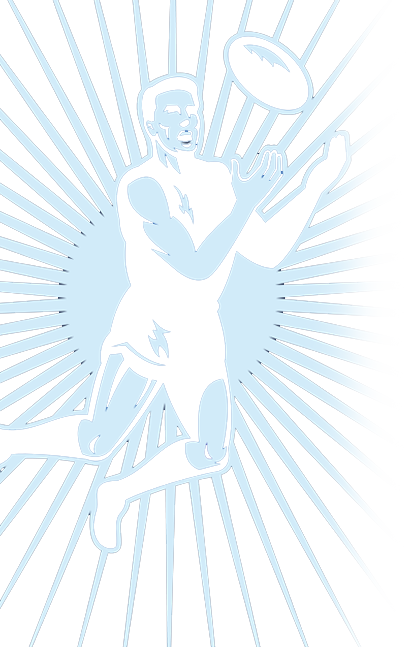 Footy Tipping!
Join in on the action this AFL season with Advanced Electrical Equipment and get tipping!
Learn More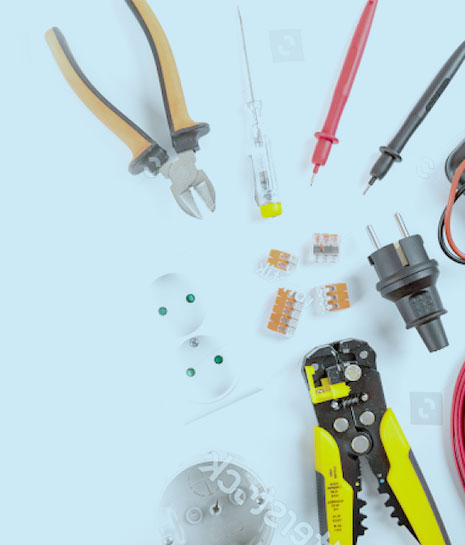 Don't miss out on our special deals!
Pick up the hottest deals while you can!
Learn More
Contact
Get in Touch
Please get in touch if you have any questions or want to register to buy online! Our friendly and reliable team are here to help!