Privacy Policy
Privacy Policy
Advanced Electrical collects and holds personal information on each of its customers. The purpose of collecting customer information is to facilitate trading and associated financial transactions.
Information collected may include, but is not limited to, your name, your business name, trading history, credit references, addresses, bank and credit card details. Any information collected by the company is held in a secure location.
Advanced Electrical employees are committed to ensuring the confidentiality of customer information. Your information may only be disclosed to a third party for the purposes of establishing credit for your business. Any request for customer information by an external agency will be denied and be referred back to the customer. The exception to this policy is where Advanced Electrical is required by law to provide such information.
You may gain access to any of the information being held by Advanced Electrical on your behalf by contacting the company's Financial Manager.
Financial Manager, Advanced Electrical Equipment Pty Ltd, 39-41 Collingwood Street, Osborne Park, WA, 6017
If at any time you believe that the company has breached your privacy, you may lodge a complaint with the management of the company in writing or by dialling (08) 9445 1755. Any complaint relating to a breach of privacy will be investigated, and the results of any investigation communicated to the complainant.
Advanced Electrical shall report to the Australian Information Commissioner any breach of data that risks harm to its customers.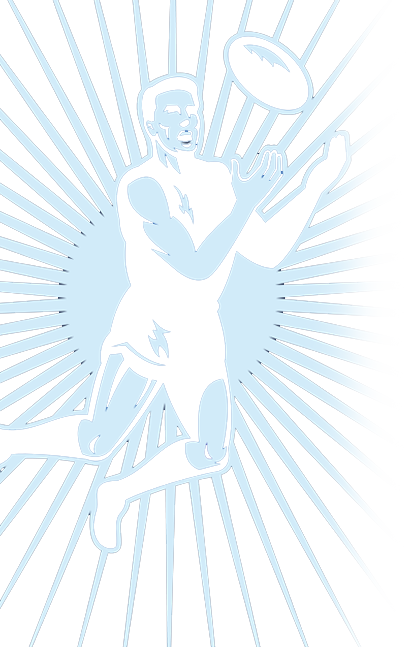 Footy Tipping!
Join in on the action this AFL season with Advanced Electrical Equipment and get tipping!
Learn More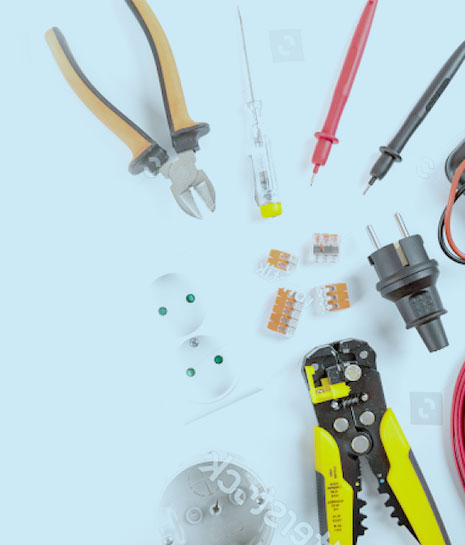 Don't miss out on our special deals!
Pick up the hottest deals while you can!
Learn More
Contact
Get in Touch
Please get in touch if you have any questions or want to register to buy online! Our friendly and reliable team are here to help!