Community Spirit
Care and respect for our community of customers and work colleagues
Proudly Western Australian, we recognise that our success, from our first day, would not have been possible without our staff and community. Giving back to the community is more than a sign at the local footy oval to us. It represents supporting those wanting to achieve greater success and supporting local groups that want to provide a better community.
Our staff are more than just employees, we are a large family. Collectively we experience the highs and lows, but like any family we all count on one another. Every employee in the AEE team should know that when they come into work for the day, all members of the company will have their back.
If you believe that your club or charity aligns with us and what we stand for, then contact your local store today.
SPONSORED CLUBS & CHARITIES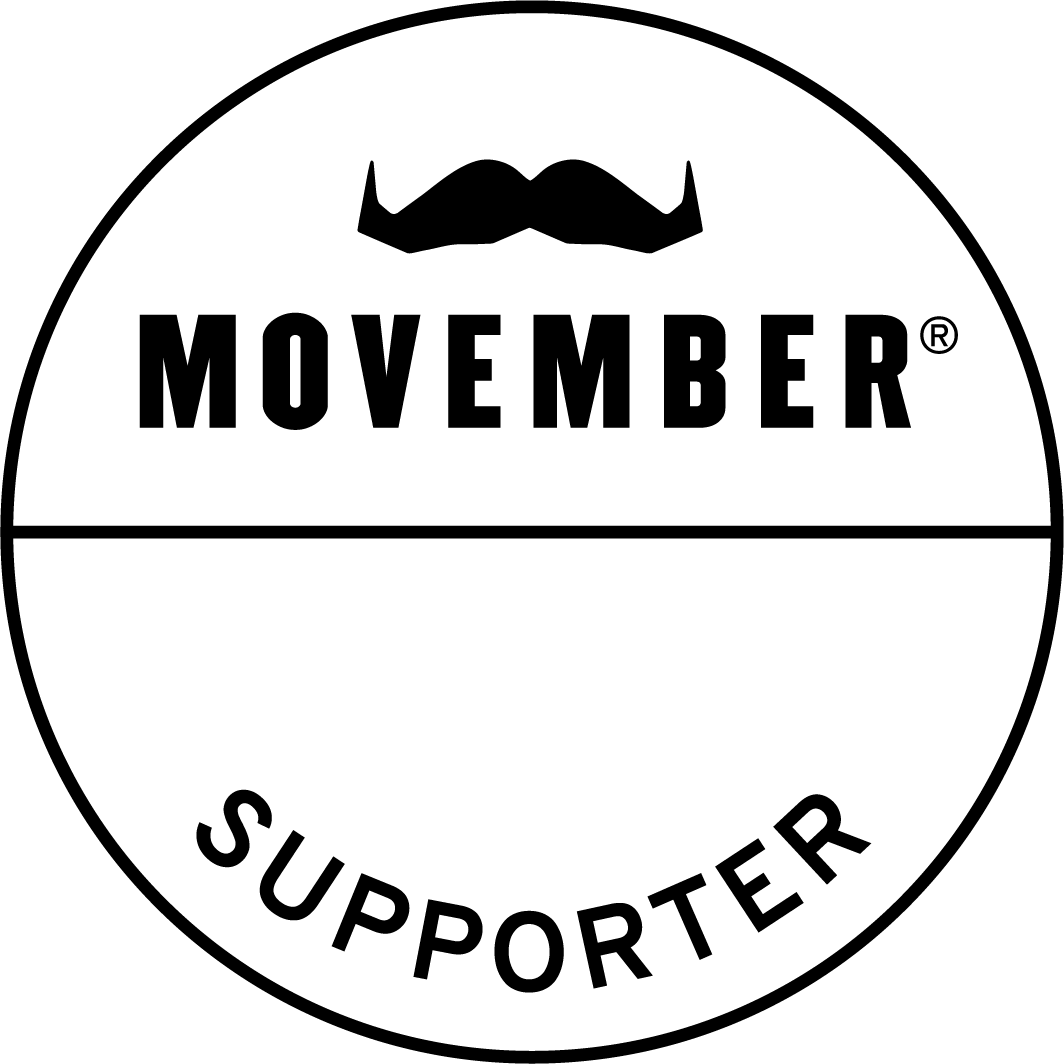 Movember AU
Our staff and clients are getting in on the act so this Movember to grow our most impressive lip ticklers and to make a difference for men's health.
We're talking prostate cancer, testicular cancer, mental health and suicide prevention.
Globally, the rate of suicide is alarmingly high, particularly in men. Too many men are 'toughing it out', keeping their feelings to themselves and struggling in silence.
Movember is aiming to reduce the rate of male suicide by 25% by 2030, and we are right behind them.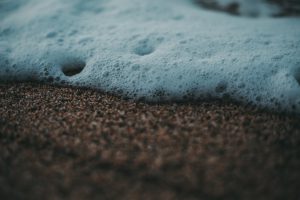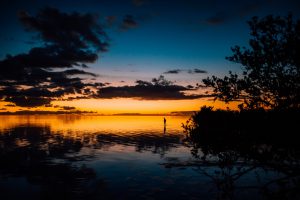 News
Latest News
Christmas Trading Hours 2020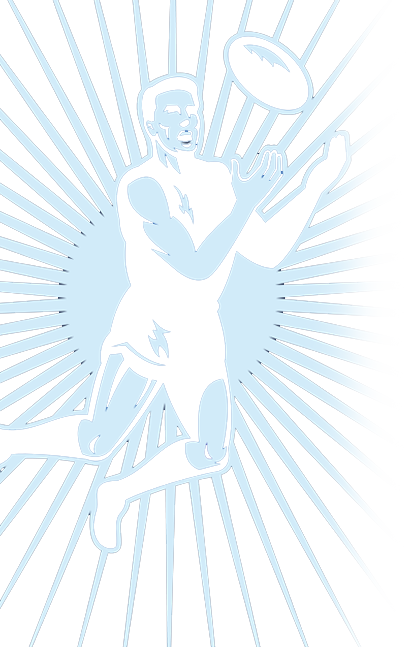 Footy Tipping!
Join in on the action this AFL season with Advanced Electrical Equipment and get tipping!
Learn More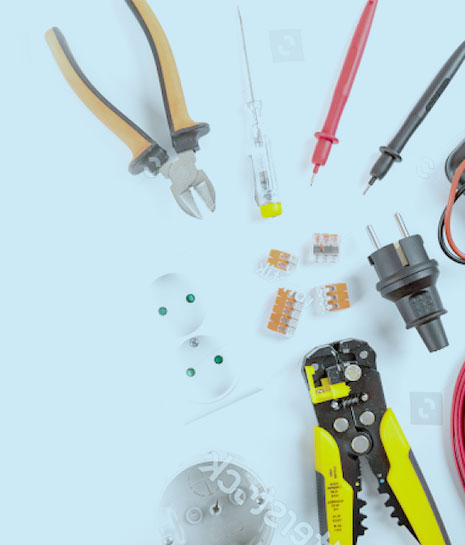 Don't miss out on our special deals!
Pick up the hottest deals while you can!
Learn More
Contact
Get in Touch
Please get in touch if you have any questions or want to register to buy online! Our friendly and reliable team are here to help!