Local and Independent
You're a name, not a number
Living in Australia's largest state means that every square inch of this country differs vastly from another. From the white sands of Broome's Cable Beach all the way through our thriving metropolitan, no two stores are the same. We cater for our locals' needs and stock and sell the items that you require, if it's not in stock, we'll source it for you.
News
Latest News
Christmas Trading Hours 2020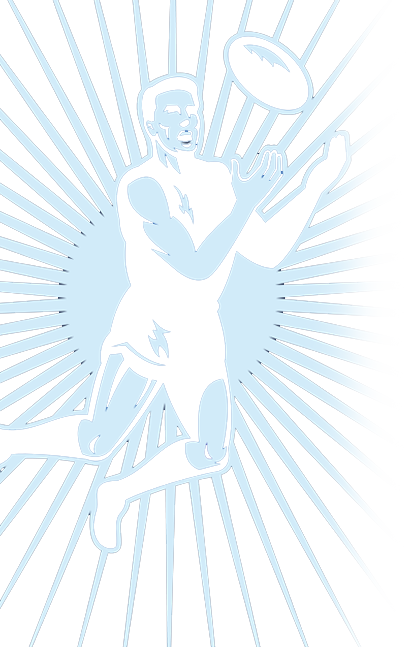 Footy Tipping!
Join in on the action this AFL season with Advanced Electrical Equipment and get tipping!
Learn More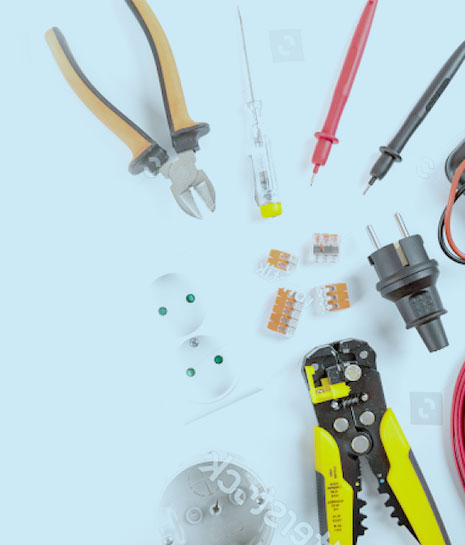 Don't miss out on our special deals!
Pick up the hottest deals while you can!
Learn More
Contact
Get in Touch
Please get in touch if you have any questions or want to register to buy online! Our friendly and reliable team are here to help!