October 31, 2019
Win Play Drive Away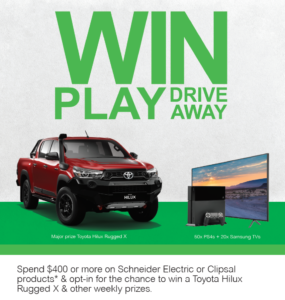 Having access to some of the world's largest suppliers means that we not only have a catalogue of high-quality product but also access to some great promotions for all our customers.
Right now Clipsal & Schneider Electric are running a huge promotion!
They're giving away a brand-new Toyota Hilux Rugged X to one lucky winner. I would enter this competition if I could, the Hilux is one tough workhorse and who could forget the classic 'Bugger' adverts from the 90's.
Entering is simple.
All you need to do is spend $400 ex GST on Clipsal or Schneider products (exc. Smoke alarms, network connectivity cables and air movement products). So for some of our customers, it's just purchasing their regular products and submitting an entry form.
If you're not the lucky one to win the keys to the Hilux, that's ok. Clipsal & Schneider are also giving away 20 x Samsung 65" 4K TV and 50 x Playstation 4 500GB Consoles.
Plus the more you spend in one transaction, the more entries you'll receive to go in the draw;
$400 ex GST = 1 entry
$600 ex GST = 2 entry
$800 ex GST = 3 entry
Major Prize
Minor Prizes
20x Samsung Series 7 RU7100 65" 4K TV
50x Sony Playstation 4 500GB Console
Drop in or contact your local branch today to increase your chances to win a new Toyota Hilux.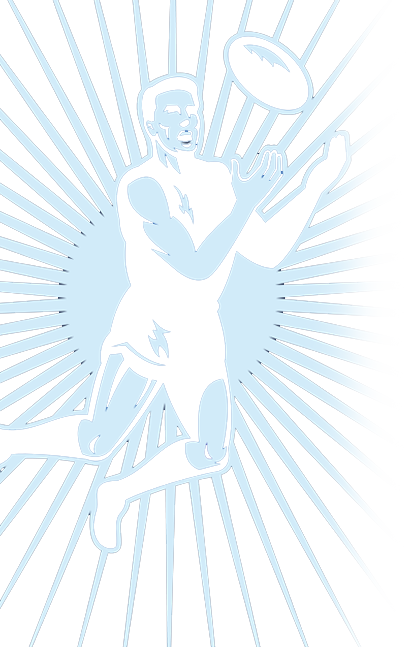 Footy Tipping!
Join in on the action this AFL season with Advanced Electrical Equipment and get tipping!
Learn More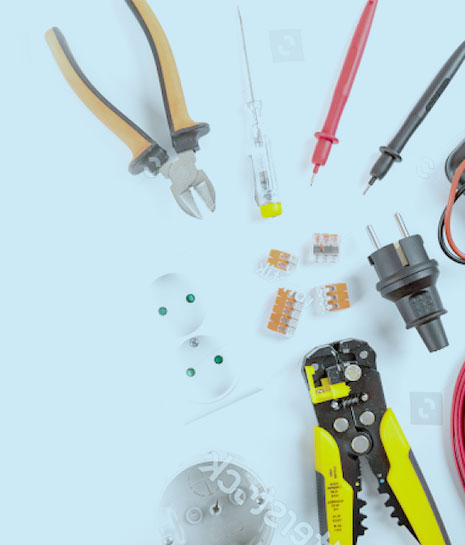 Don't miss out on our special deals!
Pick up the hottest deals while you can!
Learn More
Contact
Get in Touch
Please get in touch if you have any questions. Our friendly and reliable team are here to help!