July 16, 2020
Welcome: New Bunbury Team!
We're excited to announce as of next week, we will have four new staff in our Bunbury branch! Let us introduce you to this new superstar team:
Michelle Kelly – Storeperson
Michelle comes to us from a career in the pharmacy industry where she has worked in stores in various locations around WA. She's originally from Bunbury and is married to an Electrical Contractor. She and her husband have worked together with Michelle as trades assistant. Michelle has great experience in goods inwards and outwards as well as some excellent customer service skills.
Nathan Saunders – Internal Sales
Nathan is a licensed electrician who after a few years working as a sparky in Perth decided on a tree change. He settled in Bunbury sometime in 2018 and saw the opportunity for a career change when a position came up with Auslec. Here he started in Internal Sales. Nathan has a good understanding of wholesale operations and comes to us with a great understanding of products used in mining and industrial markets.
Russell Nicholson – Branch Manager
Russell started his career as an Electrician and ran his own Electrical Contracting business for a number of years before taking up a variety of management positions in the hardware and lighting industries. He comes to us with great industry knowledge, a solid understanding of operations and his referees describe him has having excellent staff and customer relations.
Paul De Vaney – Business Development Representative
Paul comes to us from outside the industry with some pretty impressive experience in sales, account management and branch management. Paul impressed us during the interview process with his attitude and approach to business. Paul's career centres around the steel industry and we believe his experience and customer base will give him a head start in industrial and mining sales. With some time spent getting up to speed with our product range we believe that Paul will be a great asset to Advanced Electrical.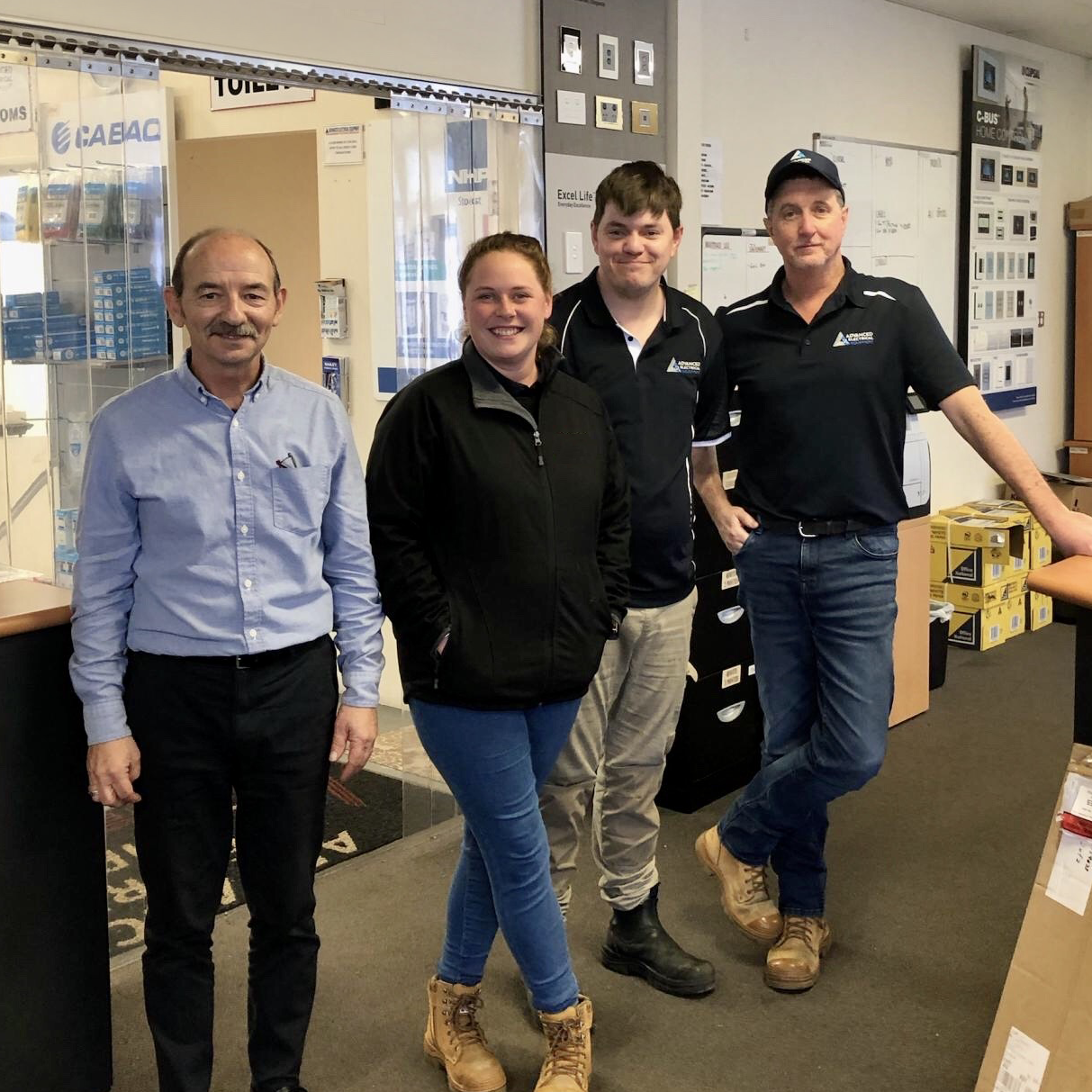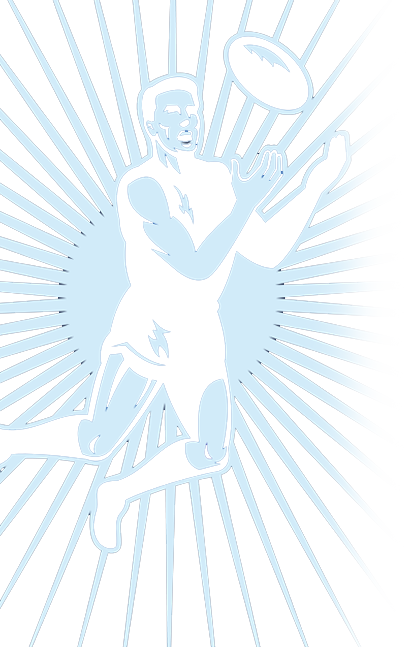 Footy Tipping!
Join in on the action this AFL season with Advanced Electrical Equipment and get tipping!
Learn More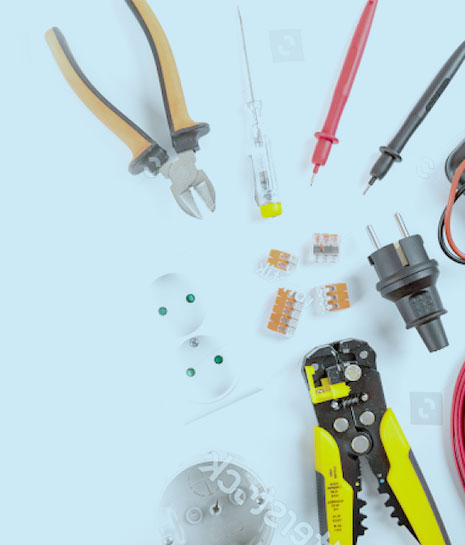 Don't miss out on our special deals!
Pick up the hottest deals while you can!
Learn More
Contact
Get in Touch
Please get in touch if you have any questions or want to register to buy online! Our friendly and reliable team are here to help!