March 11, 2020
Footy Tipping 2020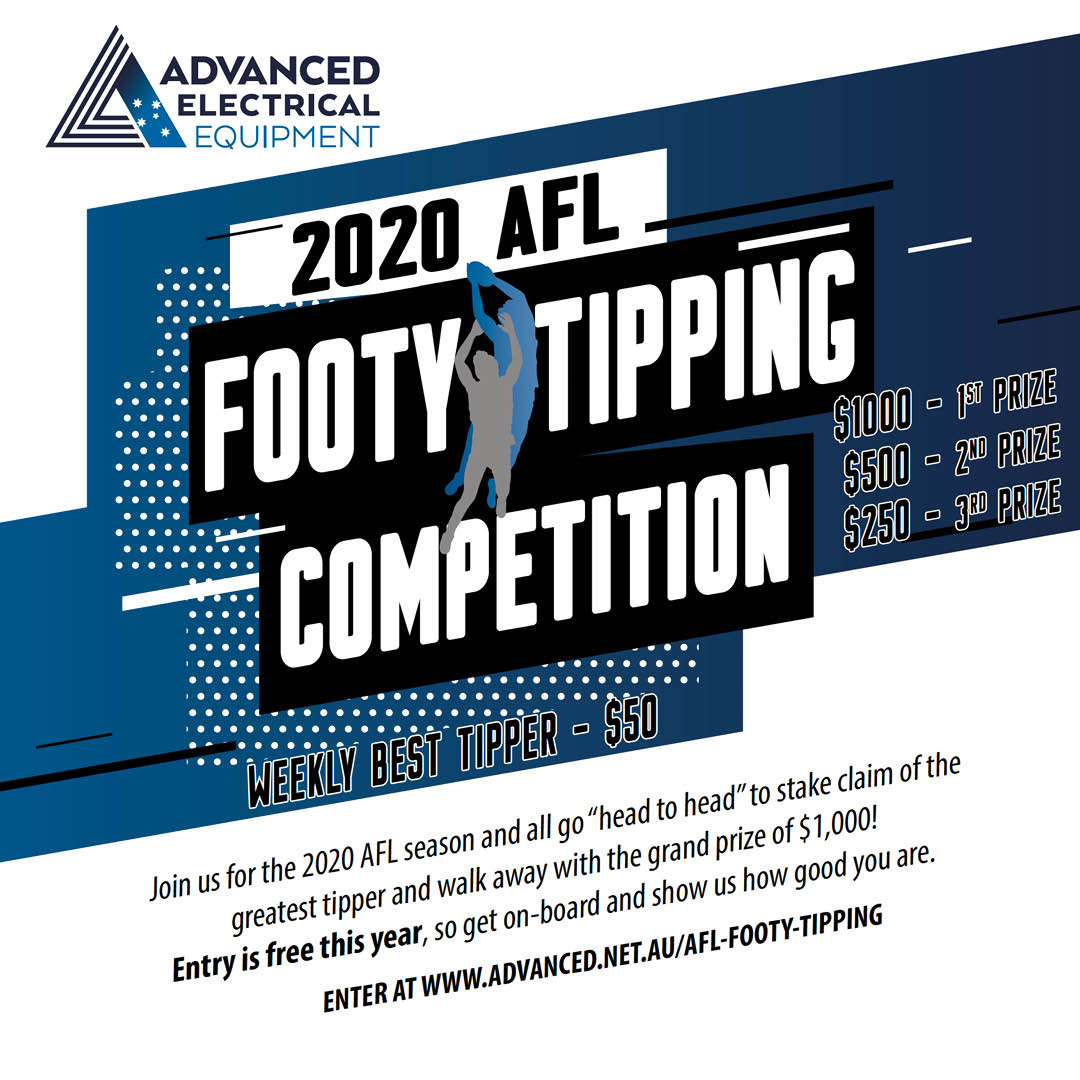 Being a Western Australian company, footy runs deep through our blood, the rivalries are strong and if there's nothing more to talk about, there's always the game. We flock to Optus Stadium, gather round our TVs and if we're lucky, we make the pilgrimage to the MCG for the Grand Final, no matter who is playing.
With the AFL season coming back around in just a few days' time, so too is our footy tipping competition. If you've played with us before, you'll know how it works, but we've decided to change things up just a bit.
Here's what's instore for this year;
$2,900 Prize Pool
1st Place Prize: $1,000
2nd Place Prize: $500
3rd Place Prize: $250
$50 weekly prize awarded to the highest scorer for that week
FREE TO PLAY
Anyone over the age of 18 can play. So, if you're a customer, not a customer, or even an Advanced staff member, you're all welcome to join in on the fun this season.
Just register today, make sure you get you're tips in before the round starts, enjoy your footy filled weekend and happy tipping!
Round one tips close at 4:15pm (AWST) on Thursday 19th March.
For more information on our tipping competition and to register, follow the link below.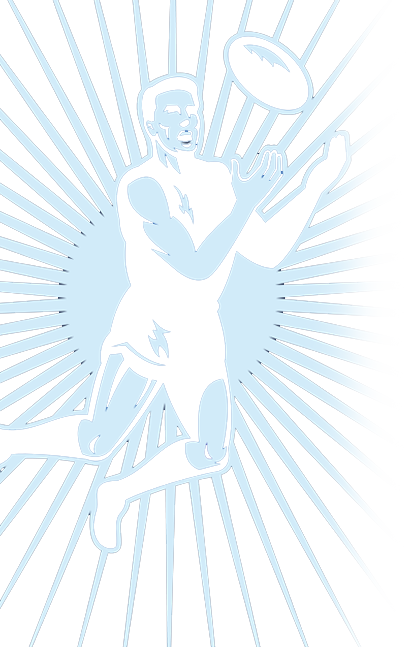 Footy Tipping!
Join in on the action this AFL season with Advanced Electrical Equipment and get tipping!
Learn More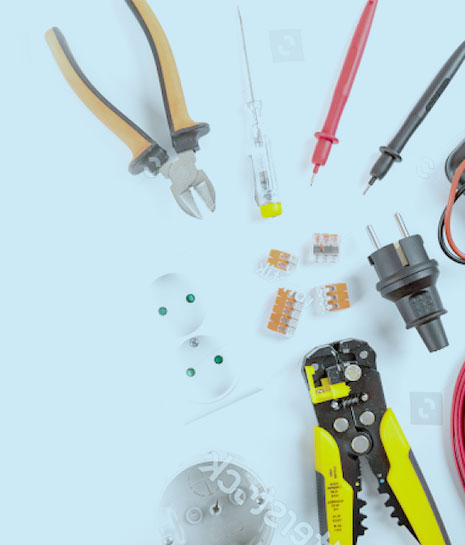 Don't miss out on our special deals!
Pick up the hottest deals while you can!
Learn More
Contact
Get in Touch
Please get in touch if you have any questions. Our friendly and reliable team are here to help!