March 19, 2020
COVID-19 Update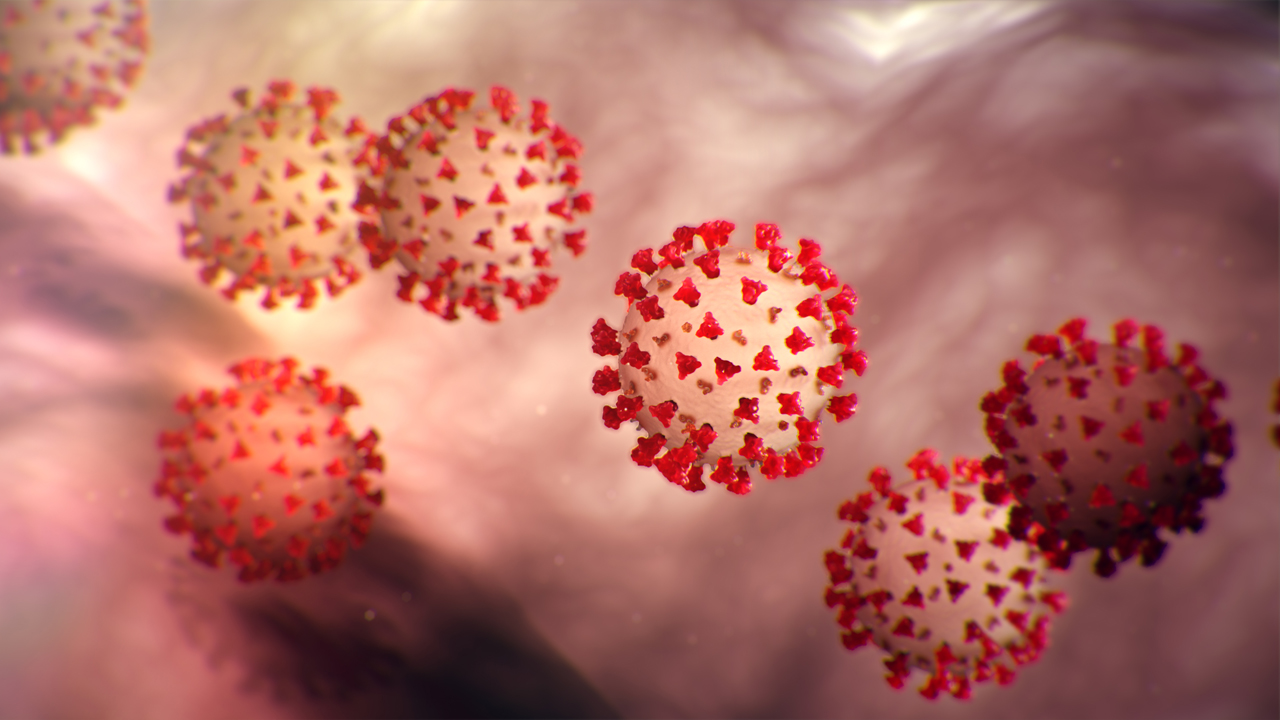 Last updated 19th March, 2020
With the constantly changing COVID-19 situation, we recognise this is an unprecedented time of uncertainty for everyone and our thoughts are with you.
As we monitor, assess and respond to the situation, we feel an obligation to remove uncertainty where we can. This communication is to let you know that, like you, we are working to keep our staff, customers and suppliers safe and, at the same time, doing our utmost to maintain continuity of business.
Beside keeping our stakeholders safe and the doors open, we recognise our responsibility to do what we can to prevent the spread of the virus into the community.
As you may be aware, the World Health Organisation has recommended social distancing as a measure to reduce people-to-people contact points and so minimise the spread of the virus. The more we can practice social distancing in our environment, the better our chances of mitigating the spread of the virus. Based on this advice, Advanced Electrical are introducing new policies that apply to our customers and suppliers. These policies are effective immediately.
Our sales and customer service teams have been instructed to encourage all customers to use the phone or email to make purchases. To help protect customers who, for whatever reason, choose face-to-face contact, the company has introduced new cleaning regimes at all branches.
Supplier representatives are not permitted to visit Advanced Electrical Branches without making an appointment through the Branch Manager. Face-to-face contact will be discouraged unless business critical.
In opting to phone or email purchases, our sales and customer service teams are committed to picking, packing and either loading your vehicle or delivering supplies to where you need them. Please email or call us before you get here and we'll fight hard to keep you (and us) safer and save you time.
On behalf of us all here at Advanced Electrical, thank you for your understanding during this challenging time.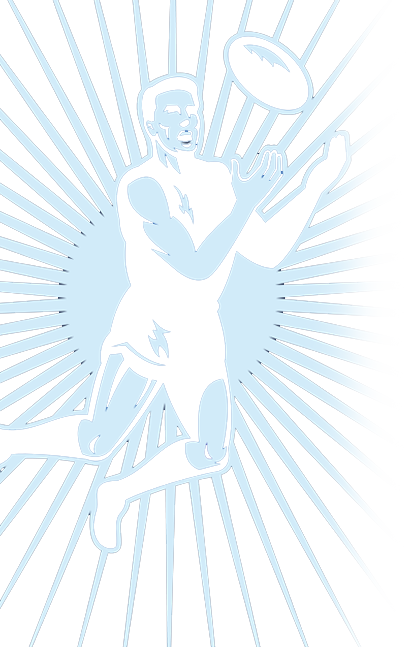 Footy Tipping!
Join in on the action this AFL season with Advanced Electrical Equipment and get tipping!
Learn More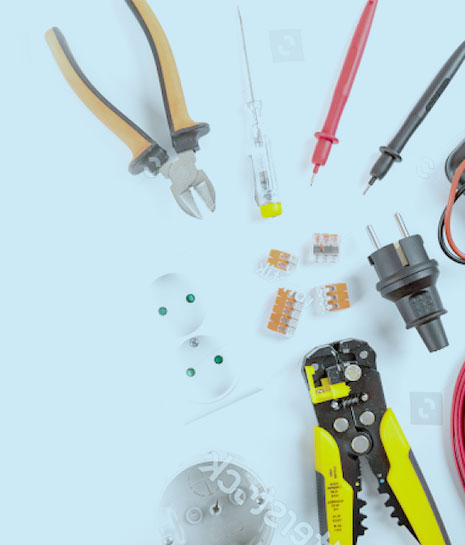 Don't miss out on our special deals!
Pick up the hottest deals while you can!
Learn More
Contact
Get in Touch
Please get in touch if you have any questions or want to register to buy online! Our friendly and reliable team are here to help!