March 25, 2020
COVID-19: Customer Notice
Dear Customer,
COVID-19 UPDATE
Please Keep Your Distance
These are tough times. We want to look after your need for service, and at the same time, look after your health.
When you enter these premises, you'll find we've introduced some measures to keep some distance between you and our staff. That's a bit awkward for us. And perhaps a bit awkward for you. There is however an alternative…
We are urging all of our customers to please phone, SMS or email orders to us. Phone, SMS or email us and we'll go out of our way to deliver to you what you need, when and where you need it.
How good is keeping your distance!
Please work with us to keep everyone in the community safe.
Yours sincerely,
Advanced Electrical Management
sales-broome@advanced.net.au – 9192 1500 | Jason – 0438 624 012
sales-bunbury@advanced.net.au – 9726 0222 | Wayne – 0409 585 442
sales-joondalup@advanced.net.au – 9300 9476 | Steven – 0429 578 779
sales-malaga@advanced.net.au – 6240 5200 | Grant – 0409 313 265
sales-osbornepk@advanced.net.au – 9445 1711 | Claude – 0409 551 002
sales-welshpool@advanced.net.au – 9356 7944 | Peter – 0428 746 737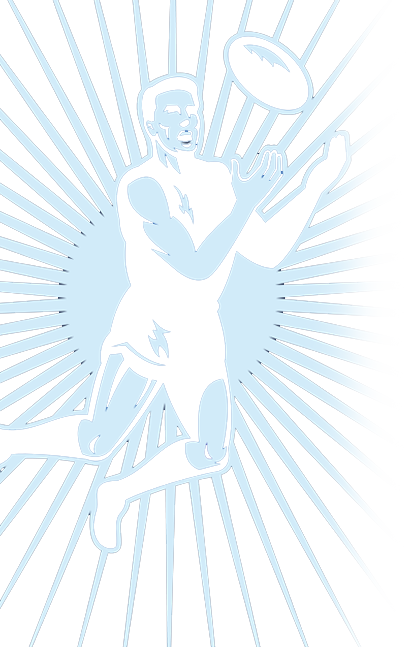 Footy Tipping!
Join in on the action this AFL season with Advanced Electrical Equipment and get tipping!
Learn More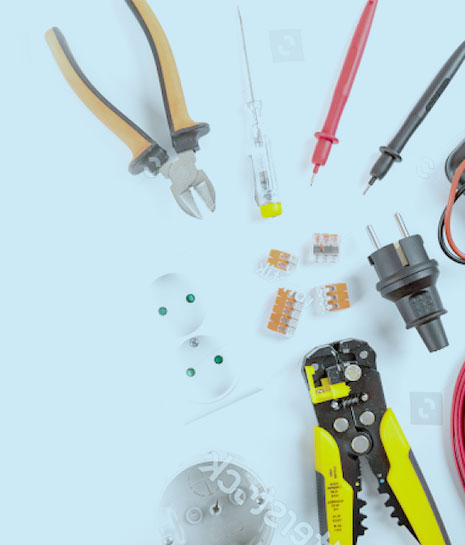 Don't miss out on our special deals!
Pick up the hottest deals while you can!
Learn More
Contact
Get in Touch
Please get in touch if you have any questions or want to register to buy online! Our friendly and reliable team are here to help!