December 02, 2019
Christmas Trading Hours 2019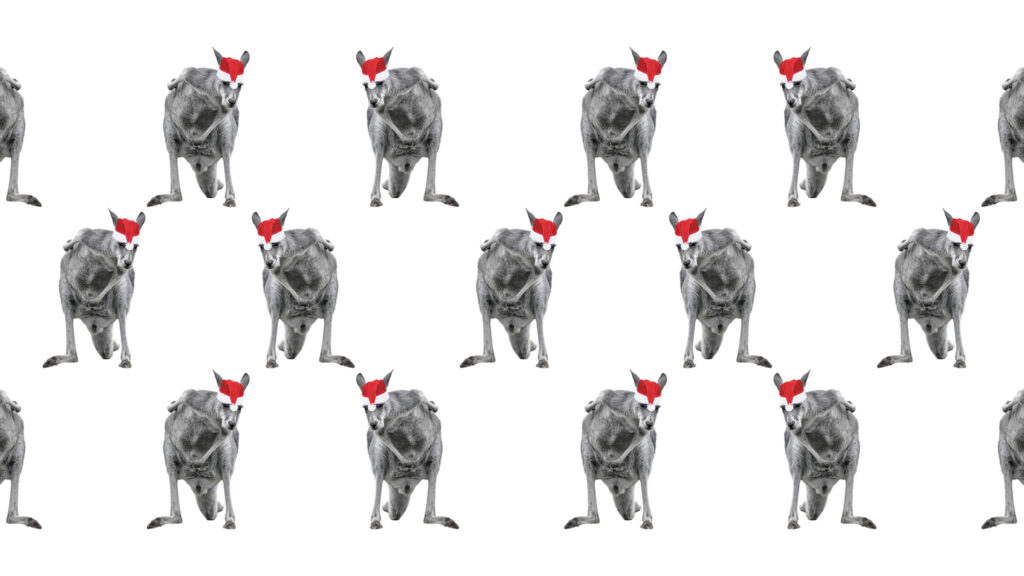 Another year is coming to an end as we make our way into 2020 and we'll be going away on a quick break.
We'll close up shop for just a few days and enjoy Christmas and New Years with our families. Some of us may be travelling across the state, flying interstate, overseas or even just staying right here in Perth. No matter what we're up to this holiday season, we're all going to enjoy a well-deserved break and take time to refresh. We know our staff deserve it.
Our stores will be closed during the following dates (inclusive);
Broome: 12pm Fri 20th Dec – Wed 1st Jan
Bunbury: Sat 21st Dec – Sun 5th Jan
Joondalup: Sat 21st Dec – Sun 5th Jan
Malaga: Wed 25th Dec – Wed 1st Jan
Osborne Park: Wed 25th Dec – Sun 5th Jan
Welshpool: Sat 21st Dec – Sun 5th Jan
Please note your local store and stock up before it's too late.
Stay safe this holiday season and don't forget double demerits are in full effect from 20th Dec – 5th Jan.
We can't wait to serve you again in 2020!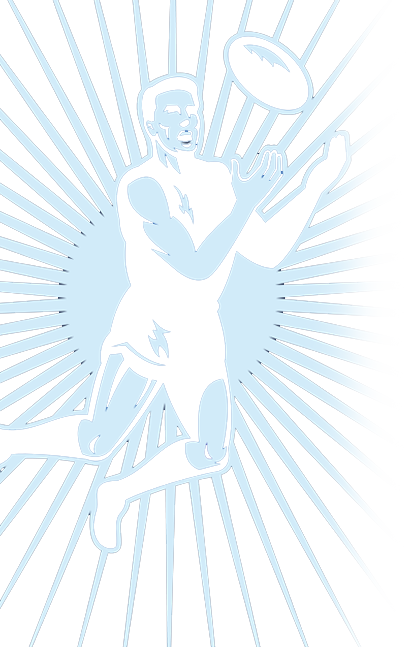 Footy Tipping!
Join in on the action this AFL season with Advanced Electrical Equipment and get tipping!
Learn More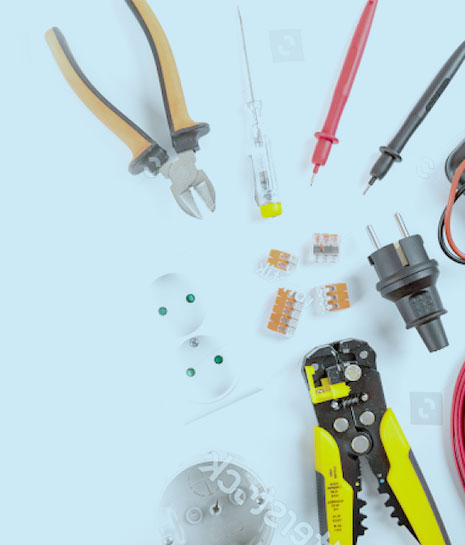 Don't miss out on our special deals!
Pick up the hottest deals while you can!
Learn More
Contact
Get in Touch
Please get in touch if you have any questions. Our friendly and reliable team are here to help!