August 17, 2020
Bunbury Competition Winner
Advanced Electrical Equipment have just completed a 3-month television campaign
in the South West that included a $1,000 cash giveaway.
The campaign was designed to invite new customers to visit our Bunbury
branch. Unfortunately however this turned out to be very bad timing with
the arrival of COVID-19. Soon after the campaign began, the company
was forced to discourage visitors. The commercial was quickly
changed but the promotion went ahead.
So who won the $1,000?
Congratulations to Dug Cross from Donnybrook. Dug
is a regular customer of AEE Bunbury. Russell Nicholson, our
new branch manager in Bunbury was only too happy to hand over
the cash.
Congratulations again Dug and thanks for being such a great supporter of Advanced
Electrical Equipment!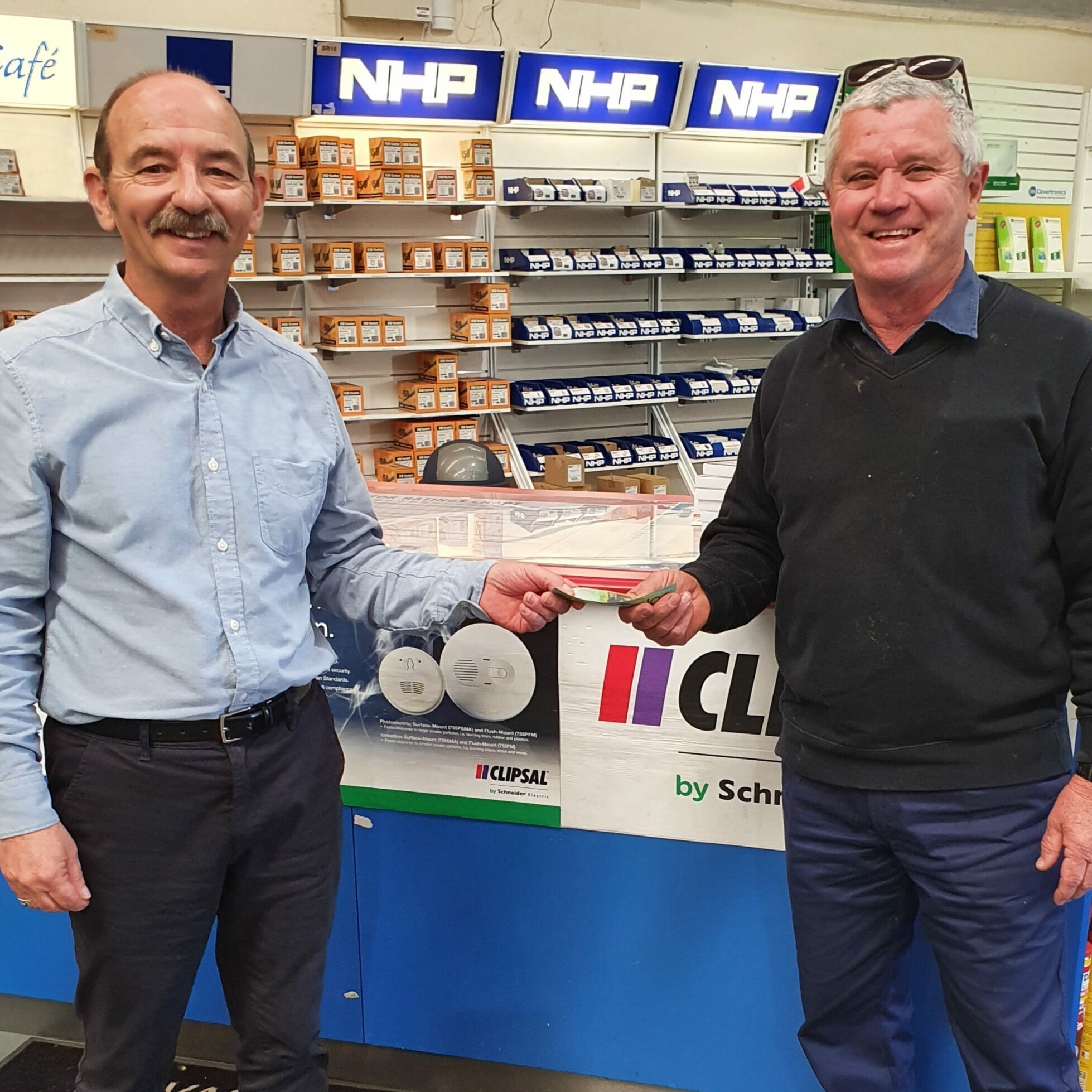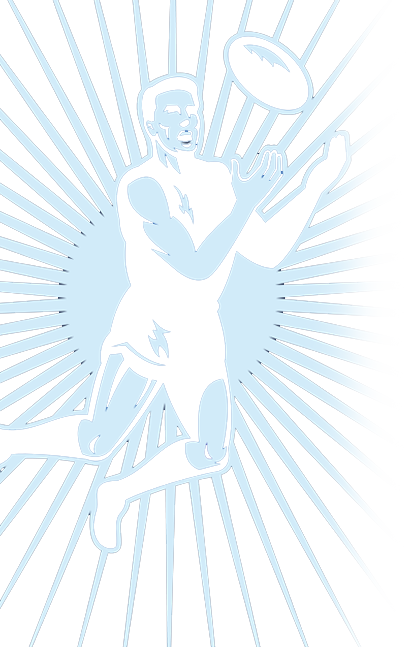 Footy Tipping!
Join in on the action this AFL season with Advanced Electrical Equipment and get tipping!
Learn More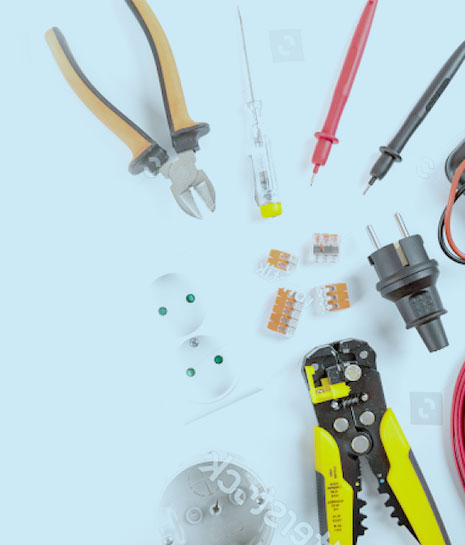 Don't miss out on our special deals!
Pick up the hottest deals while you can!
Learn More
Contact
Get in Touch
Please get in touch if you have any questions or want to register to buy online! Our friendly and reliable team are here to help!